💭🌻Hai There ◍࣪ 𓈒ꜝꜝ
everything is gone, now only the memories are left. I only need one person to make me feel the beauty of this life.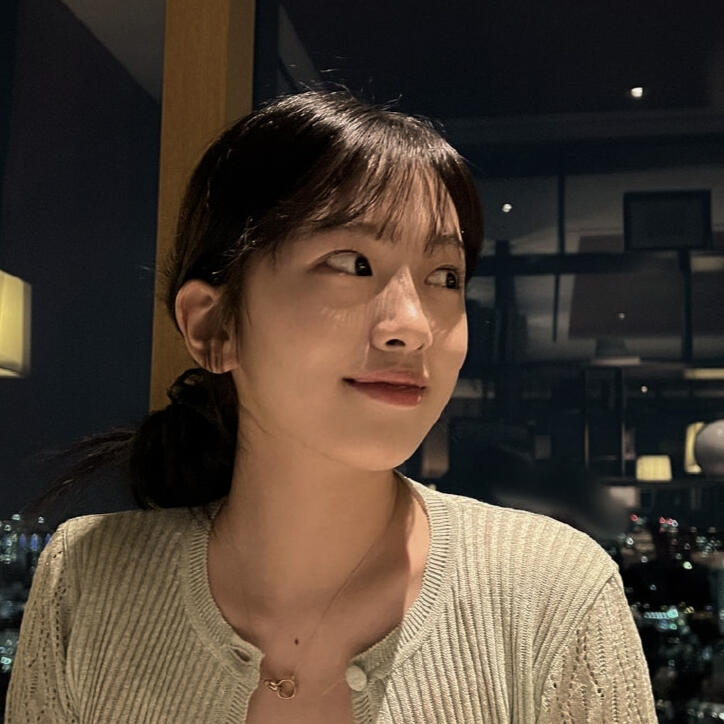 ---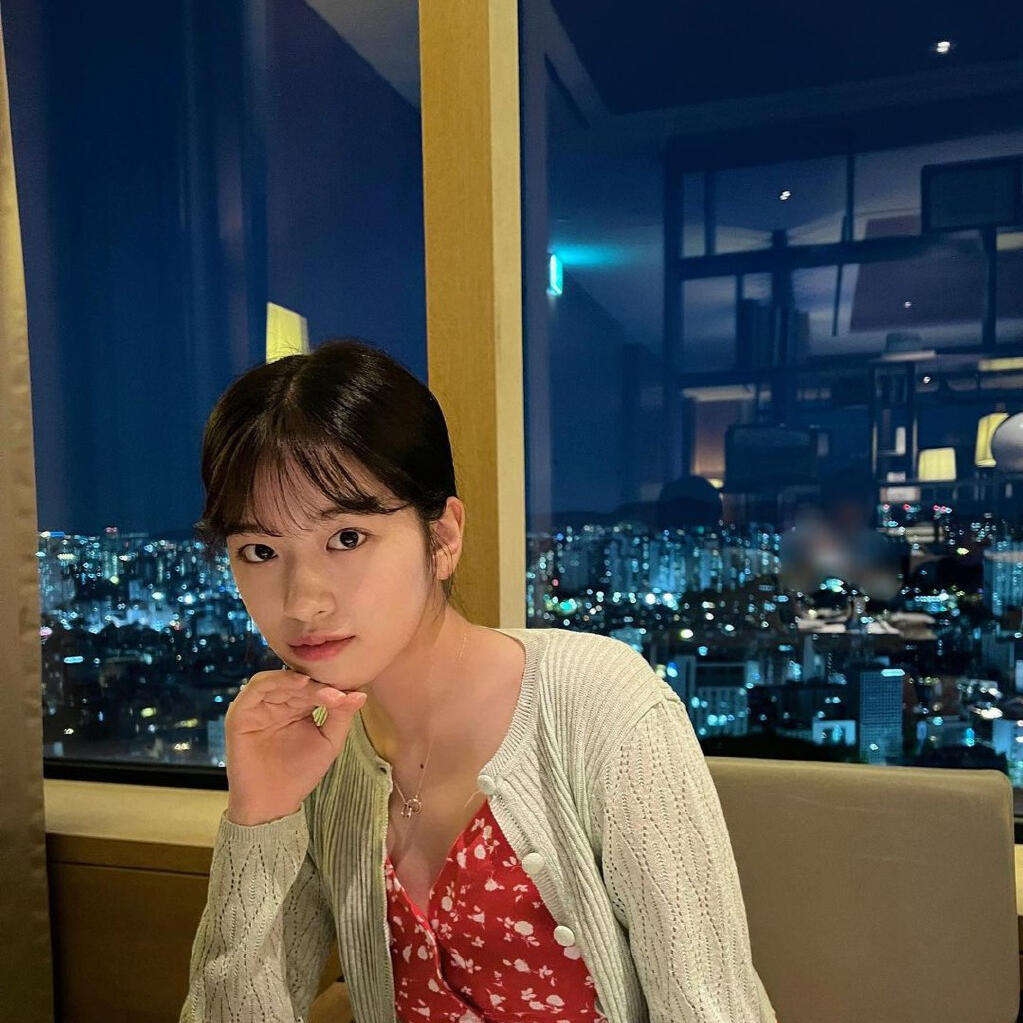 💭🌻Ahn Yujin ◍࣪ 𓈒ꜝꜝ
💌 ೃ VIRGO GRIL . A beautiful month when there is summer and a beautiful month when a little girl is born.
She has a rabbit teeth, lovely skin, and also a sweet face. Ahn Yujin is her name.Face Clam Liani Obelia
---
💭🌻Bias Liani ◍࣪ 𓈒ꜝꜝ
🌻Boy Grup
Bts "Jhope"
Txt "Yeonjun"
Nct "Jeamin"
Ateez "San"
StrayKids "Han"
Seventeen "Woozi"
Treasure "Doyoung"
Ehnypen "Jungwon"🍄Gril Grup
Ive "Yujin"
Le-sserafim "Chewon"
Itzy "Ryujin"🍁Aktor
"Hwang in yeop"
"Lee DoHyun"🌾Solost
"IU"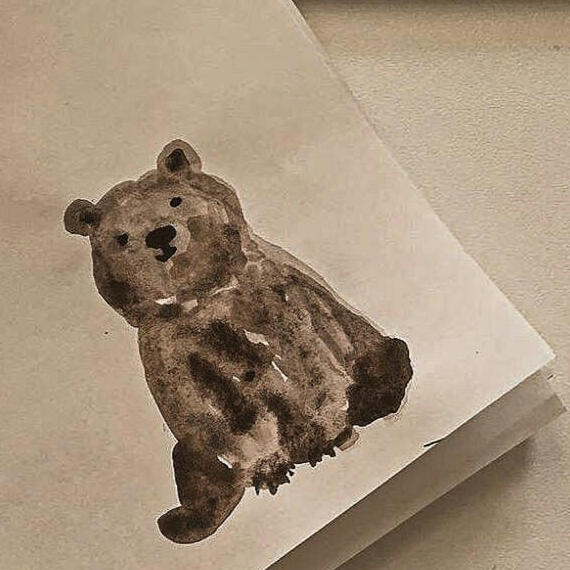 ---
💭🌻Liani Obelia ◍࣪ 𓈒ꜝꜝ
🍂 This person by the name of Liani is full of energy, as if he never rests. He often changes relationships and does not fall deeply in love with anyone. In terms of career, he earned high pay and a great career.
🍂 This person by the name of Obelia He values wisdom and education above all else. The person whose name is Obelia is best suited to be a teacher and a writer.He tends to stand up for morals and stand up for what is right, and demands the same from his partner.
---